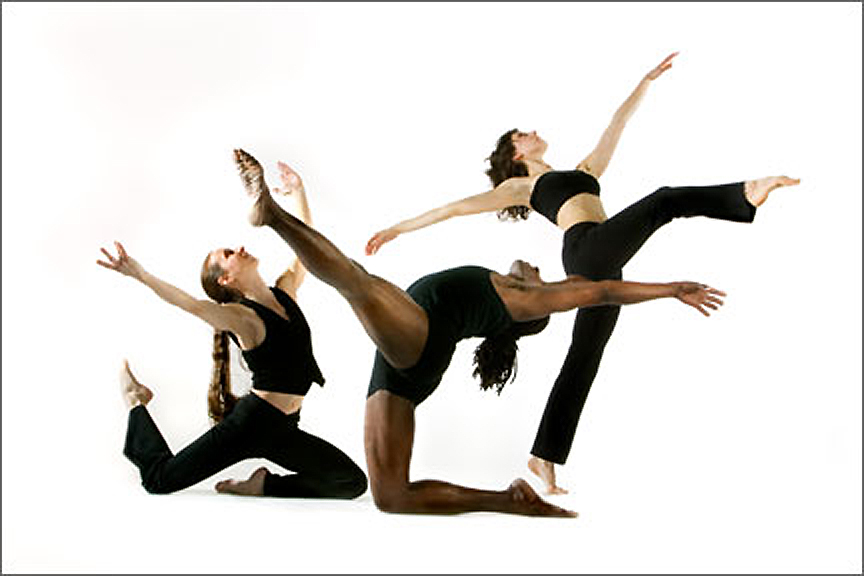 Personal Growth and Optimal Performance Enhancement
A basic human need is to live a productive, meaningful life.
Sometimes we feel frustrated by a sense of not being in the right place at the right time, wondering if there is something more to life, wanting to be more on top of things, or believing there is something missing from our lives that other people seem to have.
Or we may just want to be better at whatever it is that we are already doing. We may want to achieve our personal "zone" of optimal performance or have greater inner peace in the face of challenges.
At Tropos, we use a variety of tools to assist people to grow and to function optimally in many areas of human functioning. Some traditional areas where enhanced performance may be desired include work or school (mental performance and creativity), athletics, coping with family life, or in interpersonal relationships.
Our approach to optimal performance includes a thorough assessment of your goals and the issues that might be blocking you from achieving your full potential. This includes identifying:
The goals you want to achieve
Core experiences, emotions, and beliefs that support your success and optimal functioning
Core experiences, emotions, and beliefs that currently diminish your success
Coping skills that are working for you, as well as those that aren't
The specific areas where performance enhancement therapies can help you to better achieve your desired outcomes
Some typical desired outcomes for self-enhancement might be:
To be more able to think clearly
Better able to organize tasks
Flexibility to adapt to changes
Less reactive to stress or change
Sense of confidence in oneself
Greater self-esteem; believing more in oneself
Greater sense of personal control
More emotionally present in work and relationships
Greater ability to cope with the unexpected
Ability to relax more fully
Heightened sense of connection or awareness
Greater sense of inner peace
Steps we believe can be used to help you achieve optimal performance and personal growth:
Enhanced Self-Awareness is our unique ability to observe our lives in a more objective, detached manner, much as a witness to our self and its relation to the world and our soul's beingness within the world
Understanding who we are and where we come from, recognizing the core sense of self that came from our early experiences
Seeing patterns of relating that stem from core beliefs and expectations, seeing how we unwittingly can play out old patterns we didn't realize were alive
Becoming aware of how old patterns and expectations of the past are kept alive in subtle ways in the present
Releasing old patterns of psychological and physical holding of pain or tension that we can release
Creating room for new, more flexible ways of being based on one's own sense of purpose
Services we offer to help you achieve your optimum performance goals:
Neurofeedback or Biofeedback

Bodywork

Psychotherapy

New skills for coping

EMDR

Brief Therapy and Cognitive Therapy Resources

Life Coaching

Workshops for personal growth